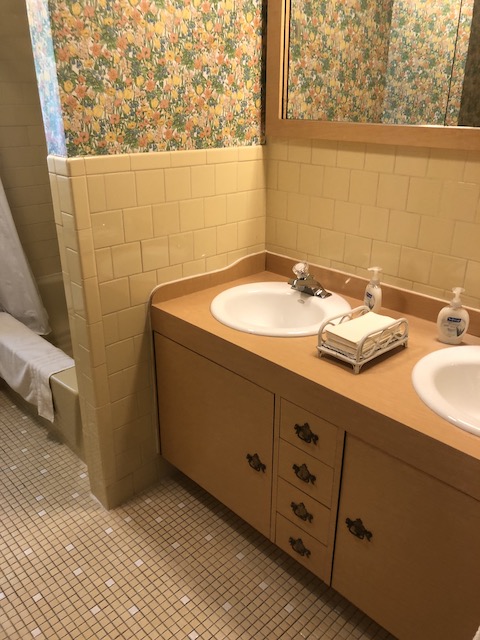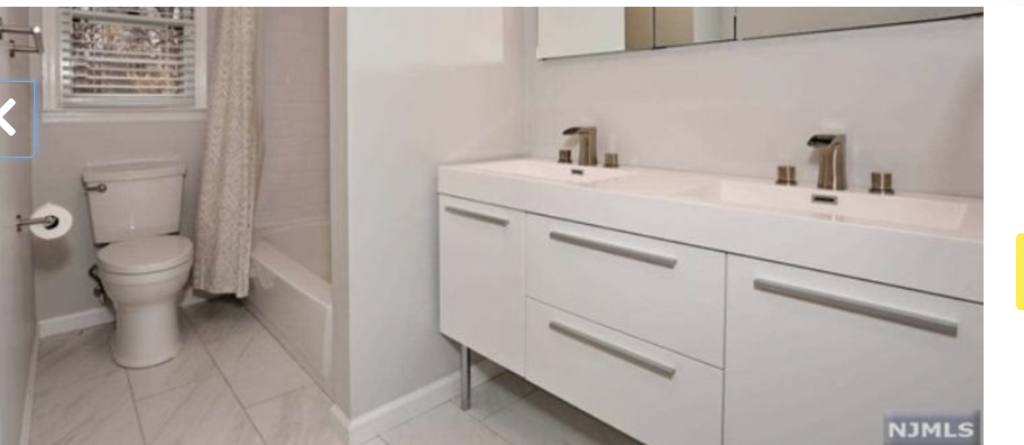 Buyers won't typically offer as much money for homes that have ugly, old, outdated bathrooms, since they see the remodeling job as expensive (anywhere from $15k for average size 5×8 baths to $50k for large, high-end bathrooms), time-consuming, and messy. Although the return on investment of remodeling bathrooms is typically quoted as around 68%, the time your house sits on the market and the lower offers for houses with "fixer-upper" bathrooms suggests that updating baths prior to selling makes a lot of sense to get a higher overall price.

Companies like American Bath Resurfacing at https://www.americanbathresurfacing.com can re-glaze fiberglass, acrylic, and cast iron tubs in just a day, starting at around $400. Replacing a tub can easily cost anywhere from $1200 to $3000, depending on the weight and type of tub to be removed, the tile work and demo involved, and the plumbing required. Replacing an old toilet can cost only around $300 to $400 with a lower cost model. Vanities run anywhere from as little as $100 to well over $2000 depending on size and type. HomeAdvisor reports the average cost to install a vanity with the countertop and faucets as $1500, BUT for small vanities it may only be a few hundred dollars, not including the cost of the vanity. To keep costs low, shop at the big box stores or on-line at Wayfair.com or Overstock.com

Tile work can add up in labor and material costs, but for reselling there's no need to tile except around the tub and shower up to the ceiling — it's not necessary to retile the floor or other walls, If the tile floor is out-dated or not in great shape, luxury vinyl flooring is waterproof and can often be laid right over existing tile, instead of having to chip away all the old floor to replace it. Floor & Decor has lots of inexpensive tile and vinyl options, usually in stock. Happy renovating and selling for more $$!